Back to Events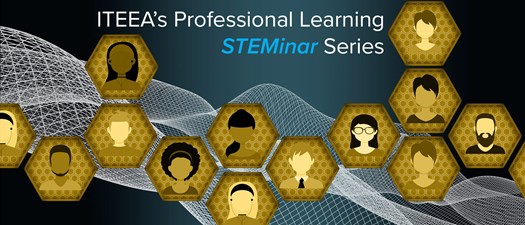 Project-Based Learning as a Cure for Testing
Tuesday, March 19, 2024
Event Details
We've had the answer for decades and most of us are good at it! If you really want to know whether students understand an idea or concept, ask the students to perform a task that proves or demonstrates their understanding and competency. In this session, attendees will be provided with innovative and proven project-based learning lessons.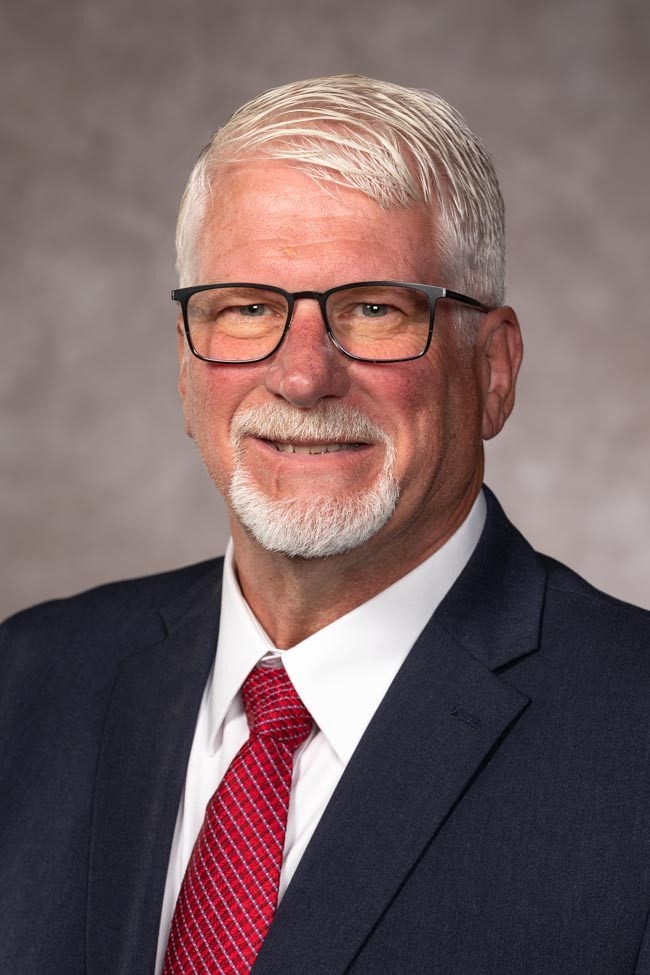 Dr. Michael K. Daugherty is a Professor of STEM Education and Director of Innovative Career Education at the University of Arkansas. Daugherty speaks nationally and internationally on STEM education, technological literacy, technology and engineering education, problem-based learning, and curriculum development. In 2001, Daugherty was awarded in the prestigious "Technology Teacher Educator of the Year" by the Council on Technology Teacher Education and was awarded the prestigious "Award of Distinction" by the International Technology Education Association in 2004.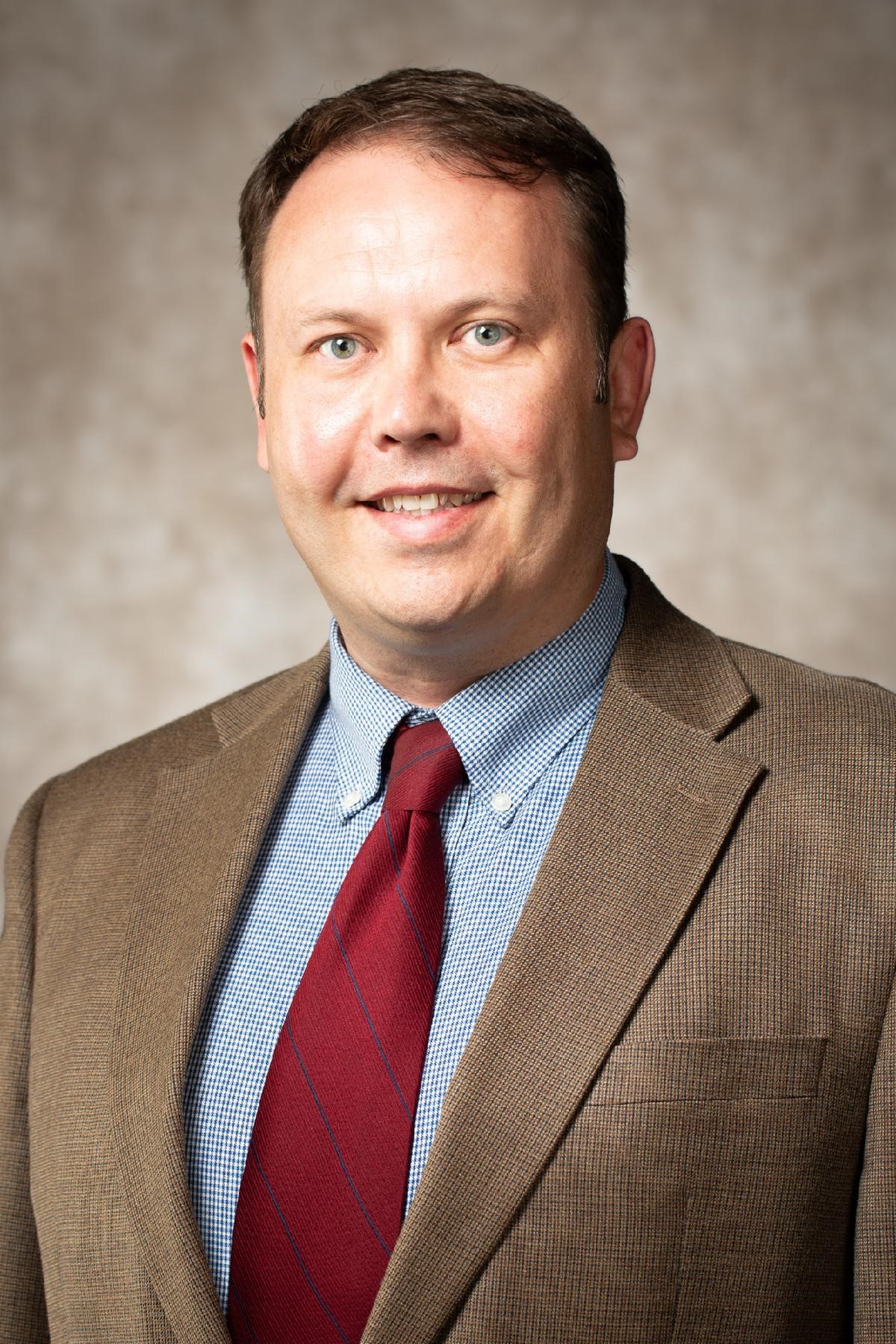 Dr. Vinson Carter is an Associate Professor of STEM Education at the University of Arkansas. In 2018 Carter received both the Outstanding Research Award, Department of Curriculum and Instruction and the Outstanding Mentor Award, Office of Nationally Competitive Awards from the University of Arkansas. In 2017 he was a co-recipient of the Gerhard Salinger Award for Enhancing Integrated STEM Education through Technological and Engineering Design-Based instruction from ITEEA.

Leah R. Cheek has served as a public school teacher, laboratory preschool director, and adjunct professor. She is currently a Doctoral Academy Fellow Ph.D. candidate in Curriculum and Instruction at the University of Arkansas.