ITEEA Dream Ride

Click here to request EbD course review access.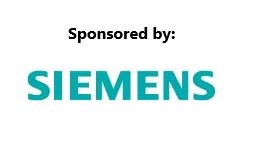 Click here to view "ITEEA Dream Ride...GoBabyGo Style: A Guide for Educators"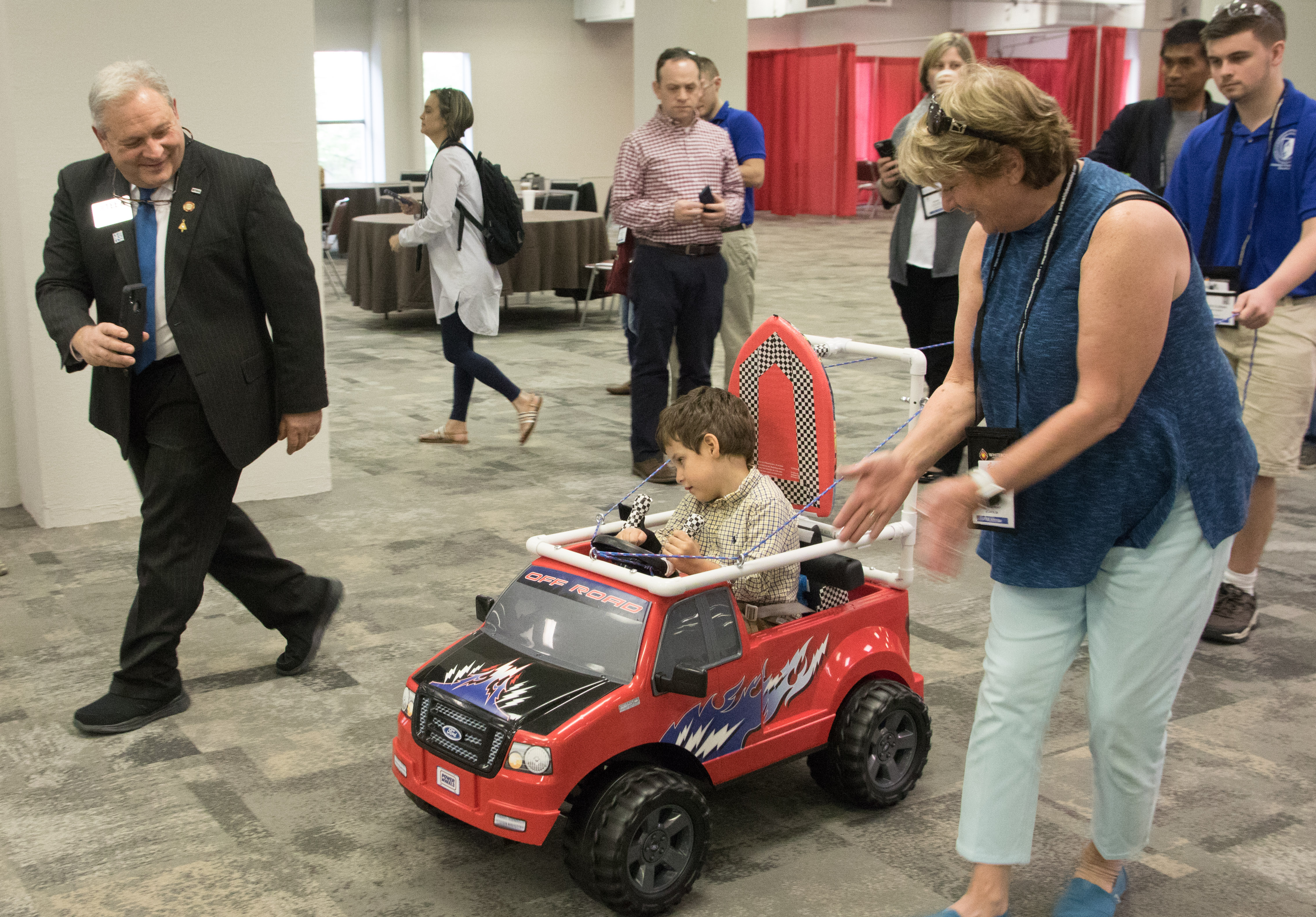 ITEEA's STEM Center for Teaching and Learning™ has partnered with GBG to develop a course guide for teachers, higher education faculty, and Technology Student Association (TSA) advisors. The course makes it easy for teachers and advisors to plan, fund, and successfully execute their GBG events. Dr. Galloway and his colleagues provided recommendations to ITEEA for bringing modified ride-on cars into the Engineering byDesign™ Integrated STEM curriculum. The course package is the transformation of the "best of GBG" into a STEM project for middle and high school classrooms and clubs.
The benefits of modified ride-on cars extend beyond the boundaries of the technology and engineering laboratory and into the community, bringing diversity awareness to a larger audience, and creating fun and rewarding experiences for students. When considering modified ride-on cars for a classroom or TSA chapter, it is critical to think ahead about the full scope of the project: several kinds of ride-on cars can be built by students, beginning with a standard Level 1 car that can be kept at a daycare, library, or other shared space for children to use as needed on site. Projects featuring more complex cars can follow, highly customized to a child's unique needs and abilities, are reliant on the participation of a local physical therapist.
Course materials include a Car Use Safety Assessment, a Sample Liability Waiver, and a Parent Training Form template, helping to ensure that parents leaving with a new ride-on car have been shown how to properly plug and unplug the battery, use the on/ off switch, and safely secure their child into the car. ITEEA Dream Ride. . . Go Baby Go Style: A Guide for Educators is free and available through the EbD-BUZZ learning management system.