Wilkinson Meritorious Service Award
Recognizing service to ITEEA, its affiliate associatons, and/or the profession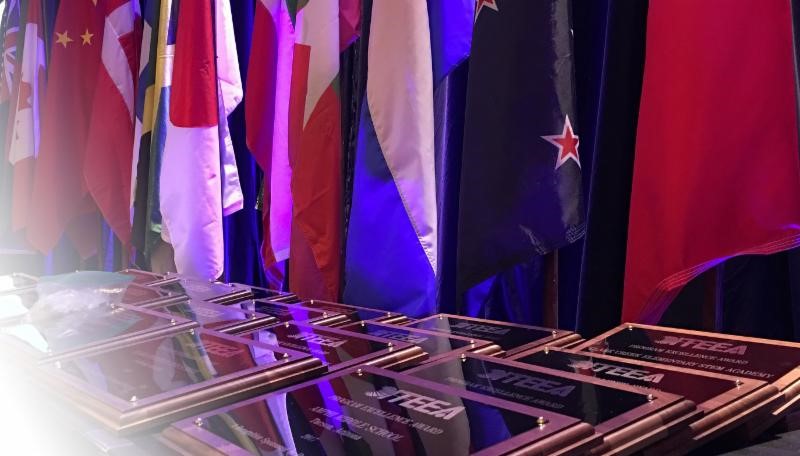 Deadline: November 1
Description:
William J. Wilkinson served as 1962-1963 ITEEA (then AIAA) President and is recognized for over 50 years of distinguished service to the profession. He was one of the founding members of the Technology and Engineering Education Association of Pennsylvania (TEEAP) in 1952, an affiliate of ITEEA. Wilkinson served as Director of Industrial Arts for Nether Providence Schools in Wallingford, PA and was the second president of TEEAP.
The Meritorious Service Award is presented to an ITEEA member worthy of commendation for service to ITEEA.
This award will be presented at ITEEA's Annual Conference.
Criteria:
To be considered, individuals must have provided continuous service to ITEEA and their affiliate association(s) and/or the profession.