Products and Services
Association forms, publications, rentals, and other items for purchase.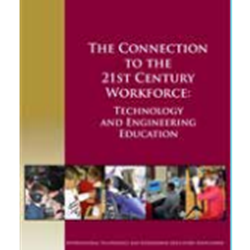 The Connection to the 21st Century Workforce (P246E)
Building a competitive workforce for the 21st Century requires the careful alignment of K-12 and...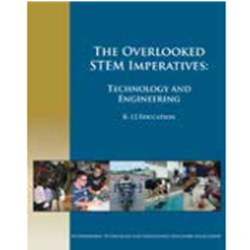 The Overlooked STEM Imperatives (P240E)
As the STEM education movement gains momentum, our leaders cannot continue with the mentality that...